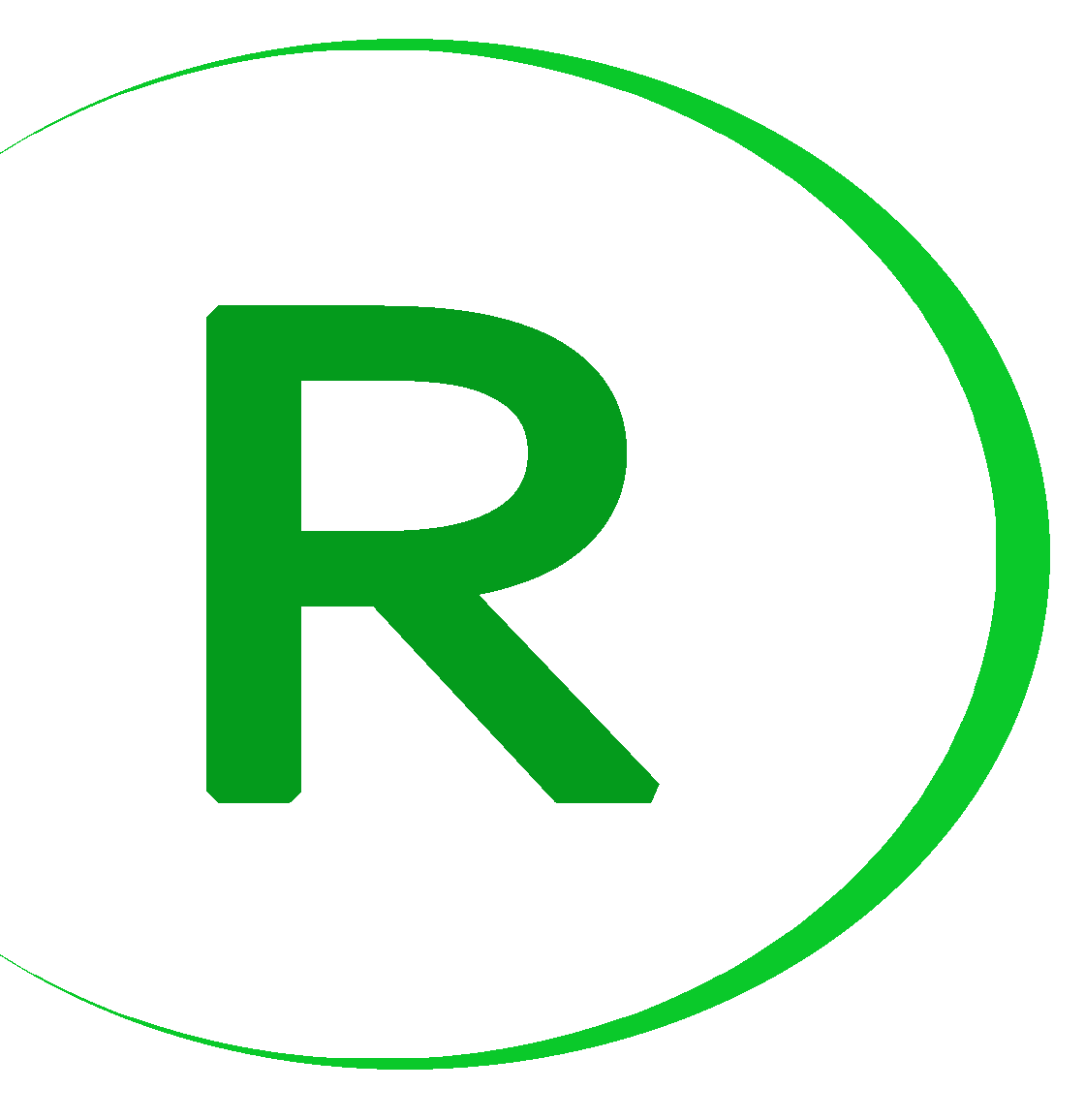 I'm REYNALD.
SYSTEMS ADMINISTRATOR & WEB
DEVELOPER
MCP, MCSA and MCSA: Messaging
Sixteen years experience in Network Systems Administration, Technical Support Engineer, LAN, WAN and Hardware/Software

Seven years experience in handling Technical Support Team and Web Development

Three years Systems Analyst Programmer for business applications

Twenty years experience working in Finance, Property Management, Food and Entertainment business environment

Three Years in Manufacturing as Project Management, Systems Security Access Administrator and IT SOX Audit coordinator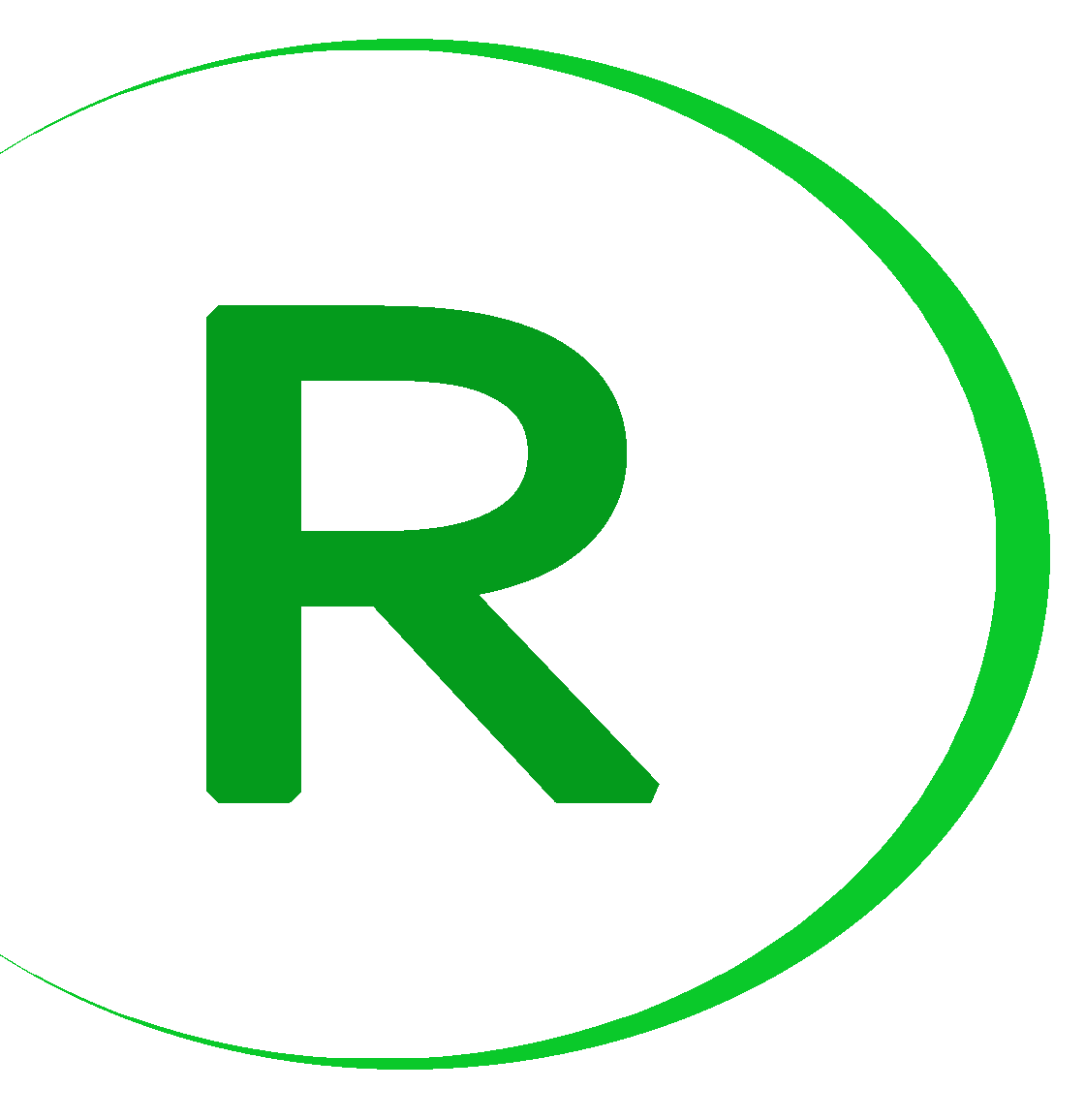 Application
Microsoft Exchange Server 2003 and 2007

IIS

Avaya IP PABX -Site Admin

VMWare

Teamviewer

Veritas BackupExec

PRTG Network Monitor

Traffic Grapher

APACHE

MS SQL

MS Office 2003, 2007 & 2010

MS Visio

Smartsheet

​

​
MS Access

Adobe Photoshop

Vista Cinema System

Building Management System (BMS)

Car Park system

CCTV

Etix

Alvarado Turnstile

SAP System

Web Development

SAP / QAD / Concur

Failover Cluster Management ​

Track-it Helpdesk System

Web Development
Operating System
Microsoft Windows Server 2003, 2008 & 2012

Windows 7-10, Vista, XP

MAC OS

Linux

Unix AIX

IOS

Android

DOS
Networking
Active Directory

DHCP Server

DNS server

TCP/IP

RDP

POP3

SMTP

WINS

DFS
FTP

Group Policy

VPN

SMB

RRAS

File/Print

A, MX, NS internet records

LAN/WAN, Wifi, LAN Extender

PowerShell, Putty
Network Security
Dell Sonicwall

Watchguard Firebox Unified Threat Management,

Websense Enterprise

Secure Computing SmartFilter

Microsoft Internet Security and Acceleration Server 2004 & 2006 ISA

Symantec Antivirus Corporate Edition

Symantec Mail Security for SMTP /Symantec Brightmail Gateway

Computer Associates
Hardware
HP, Dell Rack Servers

SAN, NAS

IBM Autoloader

Cisco and HP Switches

POS, Barcode Scanner, Alvarado Turnstile

Avaya IPPABX

Lenovo/Asus/Dell/Sony/HP laptops and desktop

HP, Epson, Datamax Printers

Apple Airport, Cisco Linksys, Netgear, D-Link and Ruckus Wifi
APR 2017- JULY 2017
FINTECH, LLC
IT Admin
Performs technical and administrative work in planning, design, development, and maintenance of company website. Market researcher on real estate, loans, investments on distressed debt, bankruptcy companies, and technology companies
MIS Coordinator
Coordinate MIS duties among MIS Team members and analyze development requirements and process improvements. Maintain security access system administrator of ERP systems, Concur, Smartsheet, Digital Signature system. Handles IT SOX review requirements.
Systems & Network Application Administrator - Manager 2
Plan, organize, evaluate, analyze, design, implement and manage network application systems. Manage staff of systems and network applications administrators.
Assistant Operations Manager 1
Manage staff of Network Infrastructure & System Support Staff, Technical Support Specialists, and Application Development, staff;
Oversee software development cycle, from design, data modeling, software architecture, development, testing, release up to maintenance;
Manage local and wide-area data networks by providing access to network resources and administration, installation, the configuration of a network server, active directory, and group/security policies
.
Network Administrator - Supervisor IV
Manage staff of Network Infrastructure & System Support Staff and Technical Support Specialists and Application Development staff; Administer and perform maintenance of Windows Servers; Maintain and troubleshoot Web-server and configurations.
Staff IV - IT Supervisor
Install, maintain, troubleshoot and administer Ethernet local area networks (LANs), Wifi wide area networks (WANs);
Maintain and administer Web-server hosting and configuration;
Maintain and Administer Windows NT Server, and Lotus Notes Messaging System.
Programmer Analyst
Analyze, design, program, modify, test, install and maintain application programs, integrated systems, and software solutions including databases to meet users and organizational information requirements.
04

tRAININGS & CERTIFATIONS
Bachelor of Science in Computer Science
AMA University Graduate Certification​
AMA Computer College (now AMA University)
​
Microsoft Certified Professional
Microsoft Certified System Administrator: Messaging
Microsoft Certified System Administrator
​
Effective Business Writing
University of the Philippines
​​
Course 3938 - Updating your skills from MS Exchange Server 2000 or MS Exchange 2003 to MS Exchange Server 2007
Course 6421B: Configuring and Troubleshooting a Windows Server 2008 Network Infrastructure
Course 6419-Configuring, Managing and Maintaining Windows Server 2008 Server
Course 2274 Managing a Microsoft Windows Server 2003 Environment
dB Wizards Makati, Philippines
​​
Hardening Against TCP/IP Attacks - Seminar
Microsoft Security
Global Knowledge Associates, Inc. , Ortigas Center, Pasig Philippines​
​
Disaster Recovery Workshop
IBM Philippines​
​​
Microsoft TechNet
922 Supporting Microsoft Windows NT Server 4 Core Technologies
MIS NET, Makati Philippines​
​
HR Management and Organizational Analysis
Change Management
Computer Literacy Course: MS Excel
Progressive Development Corporation, Quezon City Philippines
​​​
SAP Implmentation Certificate of Appreciation - Basis/Security - Lead
Philippine Pizza Inc. (Pizza Hut, Taco Bell, Dairy Quee)
​
Level 3: MS Access
Team Building Seminar
Information Systems & Technology Teambuilding 2001
Araneta Center, Incorporated, Quezon City Philippines​
Notes System Administration 2 (R4.5)
​Notes Beyond Basics (R4.5/4.6)​
interlink Business Solutions, Inc. Ortigas Pasig, Philippines​